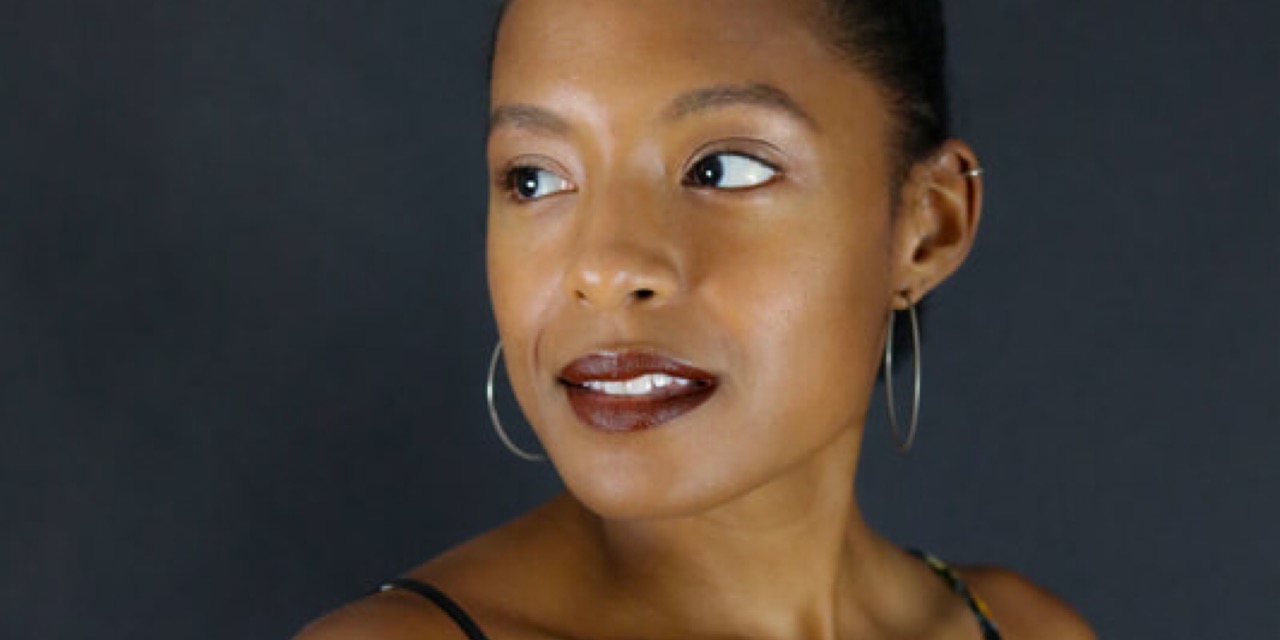 Born and raised in Dallas, Texas, Cat Wilkins wanted to pursue the dream of being a screenwriter from a very young age. In fact, she's got the proof in writing. "I was fortunate enough to be able to go home for the Holidays–I went early to beat the rush–and I went through some old journals I'd kept in the sixth grade. I don't even remember writing it, but in one of the journals was my declaration that I was going to write movies. I was very adamant about it. No one was going to tell me otherwise."
California Dreaming
But even the best-laid plans can be temporarily derailed, and after college, Cat went on to get a job at a local TV station in Jacksonville, FL. While there, she experienced the contentious 2016 election and more than a few hurricanes. "Going through all that gave me the push I needed to pursue what I truly wanted to do." So, in 2018, she packed her bags and moved from Florida to Southern California, where she started an MFA program at UCLA's School of Theater, Film, & Television.
Working with Linda
It was at UCLA that Cat first set foot in the classroom of our own Linda Voorhees. "Linda is a badass!" Laughs Cat. "I was so nervous going in, but Linda is so patient and supportive of your work. That first class was where I really learned structure." However, it was in Cat's second workshop with Linda where she really hit her stride. "Linda always asks for you to come to class with three pitches. I wasn't very prepared. I even remember telling her the first week, I only have two pitches, and I'm not a fan of either of them." But, the seeds of a fantastic story were buried in one of those pitches about a young black teenage girl and her mission to root out a racist in her school. When Cat got out of class and saw the Justin Trudeau blackface/brownface scandal in the news, those two ideas came together, and lightning struck. She knew the story she wanted to write.
Selling That First Script
Cat flew through the rest of the script in Linda's class, and then came the hard part; rewrite after rewrite working to get "Two-Faced," a high school comedy that tackles racism head-on into the best shape possible. Once Cat had a draft she was happy with, she nervously submitted it to UCLA's annual Screenwriters Showcase on a Monday in June. She didn't have to wait long to get good news. Not only did her script win the feature comedy category, but an agent who was a judge for the competition reached out to ask for a conversation on Wednesday, and by Thursday, she had representation. She graduated on Friday.
However, Cat's story doesn't end there, because not only did her script tie for fourth place on the annual Blacklist, but her film is now in pre-production with BRON Studios and is set to be the feature directorial debut of Taraji P. Henson. Looking back on 2020, Cat seems a bit in awe, "The last six months have been surreal and a dream within a crazy year." But, she's not resting on her laurels; right now, she's in the middle of rewrites for "Two-Faced" and is looking forward to tackling her next project, she's leaning toward a rom-com.
Three Quick Questions with Cat
What makes you excited to crack your computer and get writing?
For me, it starts by coming up with a joke or something funny or situational, and then I craft a story around that. I ask myself, how can I insert this joke into a bigger story?
What's your go-to screenwriting snack?
This is an important question! Chili lime almonds and I'm obsessed with them.
What's your best advice for someone just setting out on their screenwriting journey?
Write the stories that you want to write. Tell the stories that you want to tell. Take your time and be proud of the stuff you've written. It's not easy to crack a story or put something on a page. Be proud and keep going. It's hard, but writing "The End"; nothing's better.