Chuck Kim's Outline Workshop
Whether it's the writer's draft or a professional draft, a script begins with the outline.
In Logline to Outline, we'll define each of the elements of a story, to include: plot, transformative arc, theme, character and cast. The class will then apply the elements to create a structured outline. 
Over the six week course, we'll review and critique each step of the process:
The outline will give clarity, energy, pacing and structure to your feature film or pilot. 

The outline will give a clear conception of your project from beginning to end.  

It will strengthen the writer's vision and voice week by week as the story's outline is completed.  
Each week a lecture will be presented that details outline and story construction.  Books, films and TV shows will be recommended by the professor.  These recommendations are meant to enhance your knowledge and clarify concepts.  Weekly homework will include building block exercises to develop an ability to integrate skills into your current outline and future projects. All homework will be critiqued in session.
The workshop will start Saturday, October 7 at 10am PST and will be via Zoom. The workshop will run 3 hours each week. A detailed syllabus will be provided; handouts will also be provided throughout the workshop. Workshop class is: $950 for the six weeks. Please email info@propathscreenwriting.com for more information.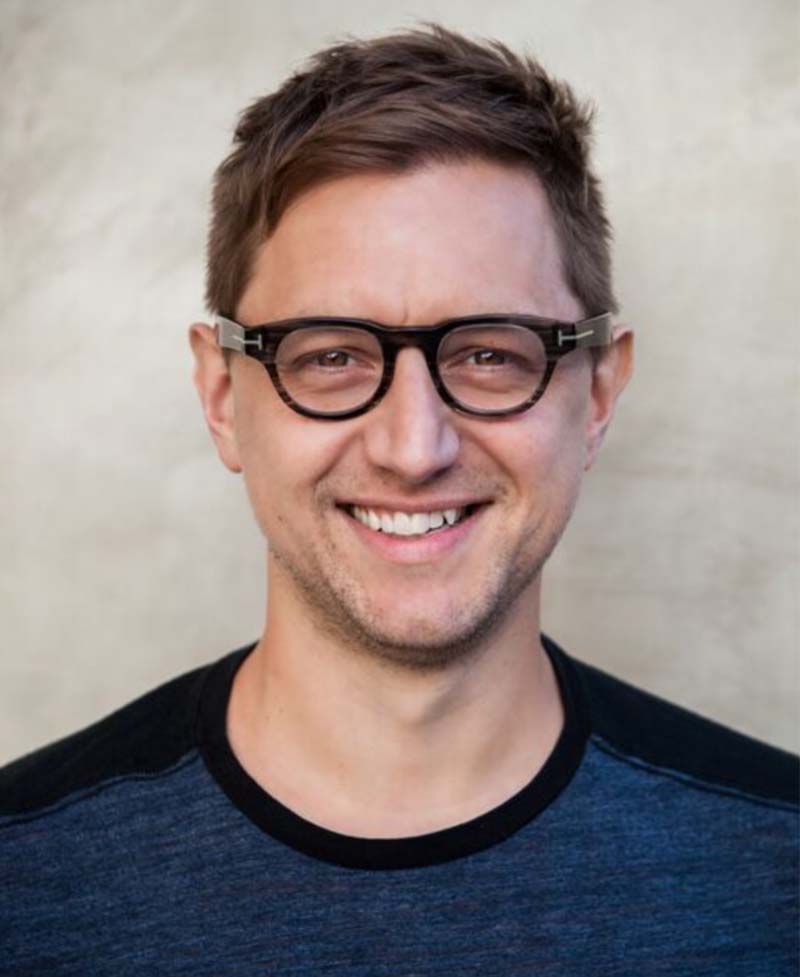 Romantic Comedies are Booming!
Everyone from Hallmark to Lifetime to Netflix to Hulu are clamoring for the next great romantic comedy. The Hallmark Channel produces over 100 heartfelt movies a year. Lifetime aired 30 Christmas movies last year. And many other distributors like UPtv, OWN, and BET have jumped into the romance genre, providing an unprecedented opportunity for writers in this area!
In this one-day seminar, writer Zac Hug (the SISTER SWAP movies, CHRISTMAS IN EVERGREEN, MATCHING HEARTS, A HOMECOMING FOR THE HOLIDAYS, and more) takes you through the start of his journey, how he's been able to build his RomCom career and his dos and don'ts for getting started. Over the course of four hours, Zac guides you through the world of RomComs across the different networks, what that process is and how much time it can take.
We'll take you through the traditional movie structure (3 acts) and how some networks (Hallmark, Lifetime) differ from a 9 act structure. We'll talk about how those differences impact your story – and how they don't.
Learn the behind the scenes of the RomCom process from someone inside the business – Zac had 3 movies in 2021 alone and he's working on more in 2022! There's never a better chance to learn how to crack the code of starting your RomCom!
The Details
When: TBD
Where: Online via Zoom video conference
Who: Writers interested in the genre and, of course, fans!
How: Hallmark writer Zac Hug will take you through the fundamentals that you need to know to write a Hallmark Movie
Cost: $79.00, non-refundable