Holiday All Day Seminar!

October 21 at 10am PST
Start the holiday season off in true Hallmark fashion: halfway through October! Hallmark writers Zac Hug and Erin Rodman have joined forces to cover six-hours of the basics you'll need to write a compelling and charming Christmas romcom. 
Taught entirely on Zoom, we'll start the day with a discussion of how to develop a concept into a pitch for not just Hallmark, but multiple outlets. We'll talk about who's buying Christmas movies and the best thing you can do to work your way toward writing one. From there, we'll take a strong look at how to craft a lead character that the audience will root for, and who to put in their way: the romantic lead. 
After a quick break where we suggest you grab a hot cocoa and listen to your favorite Christmas carols (yes, really!), we'll come back and talk about the nuts and bolts of the structure of a romcom, whether it's three acts or nine. (If that's confusing, don't worry, we'll explain!) Together, we'll take a first crack at building your story and work our way into our favorite part: the side-characters. 
The town busybody, the owner of the Christmas tree lot, they're all here. In conversation and through various exercises, we'll talk you through how to find a new spin on these classic characters, making them not just background characters but a living breathing world that your story can exist in. 
Finally, we'll talk through how to write a compelling scene complete with sparkling dialogue and striking visuals. We'll send you off with new ideas and a solid understanding of the script you want to write (or rewrite).  
Whether you're just starting to crack into your outline or not sure how to fix the first draft of your Christmas movie, we've got you covered with not just the basics of a solid Christmas romcom but for writing a good movie full of characters an audience will love. Join us for six packed and surprisingly fast hours on October 21st!  We will start at 10am PST/1pm EST. 
The six hour workshop is $79, nonrefundable. 
If you'd prefer to pay via credit card instead of PayPal, please email us at info@propathscreenwriting.com and we will process the fee. 
Happy Holidays!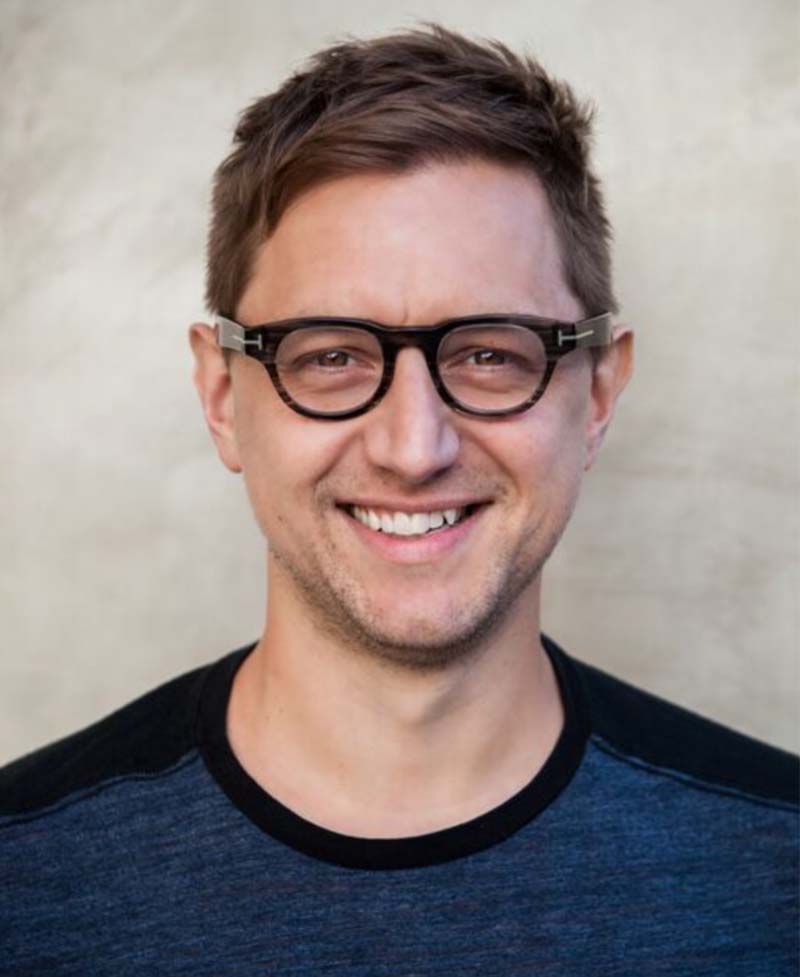 Romantic Comedies are Booming!
Everyone from Hallmark to Lifetime to Netflix to Hulu are clamoring for the next great romantic comedy. The Hallmark Channel produces over 100 heartfelt movies a year. Lifetime aired 30 Christmas movies last year. And many other distributors like UPtv, OWN, and BET have jumped into the romance genre, providing an unprecedented opportunity for writers in this area!
In this one-day seminar, writer Zac Hug (the SISTER SWAP movies, CHRISTMAS IN EVERGREEN, MATCHING HEARTS, A HOMECOMING FOR THE HOLIDAYS, and more) takes you through the start of his journey, how he's been able to build his RomCom career and his dos and don'ts for getting started. Over the course of four hours, Zac guides you through the world of RomComs across the different networks, what that process is and how much time it can take.
We'll take you through the traditional movie structure (3 acts) and how some networks (Hallmark, Lifetime) differ from a 9 act structure. We'll talk about how those differences impact your story – and how they don't.
Learn the behind the scenes of the RomCom process from someone inside the business – Zac had 3 movies in 2021 alone and he's working on more in 2022! There's never a better chance to learn how to crack the code of starting your RomCom!
The Details
When: TBD
Where: Online via Zoom video conference
Who: Writers interested in the genre and, of course, fans!
How: Hallmark writer Zac Hug will take you through the fundamentals that you need to know to write a Hallmark Movie
Cost: $79.00, non-refundable