Ready to take your story to market?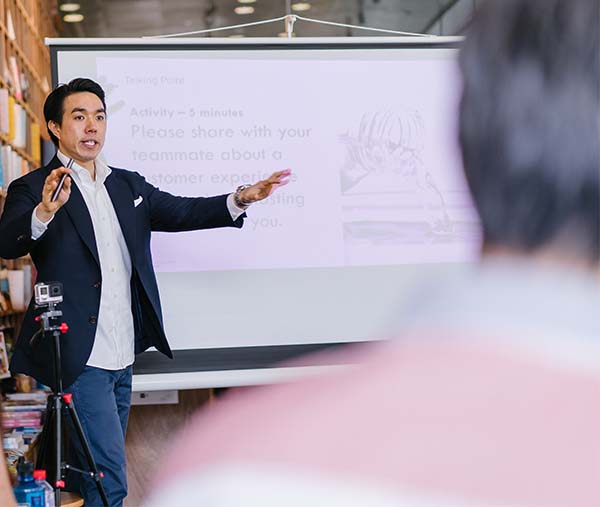 We can help you perfect your pitch. Our TV and Feature Pitch consultations are for writers who are ready to take their screenwriting process to the next level. Writers will meet with one of our specialists (working writer or producer) to go over your pitch all the way through. 
You will send our pitch specialist your script in advance for review. We will spend two one-hour sessions to help you develop your feature film or TV pilot pitch. We will also provide one page of written notes and feedback.