We're taking a different spin on your traditional screenwriting resources. Yup, we have your blogs, written by our very own Linda and Tim. We have our favorite books as resources to ensure you have those standards to go back to and lean on. We're also bringing out something we think will truly help: lists of our favorite shows and movies across all genres. These are perfect for one offs, these are great for bingeing and they are great refreshers if you need to immerse yourself in a specific genre.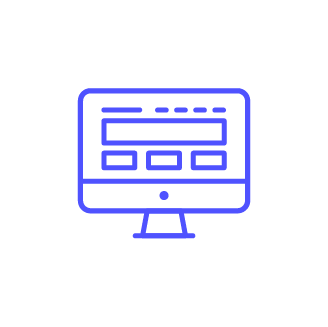 Blogs to Help You Grow Your Craft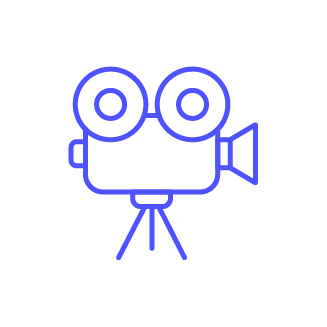 What to Watch: Movies & Films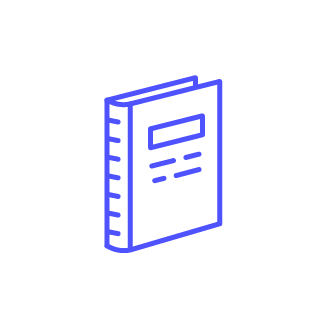 If you're ready to take your project to market, we're ready to help you.